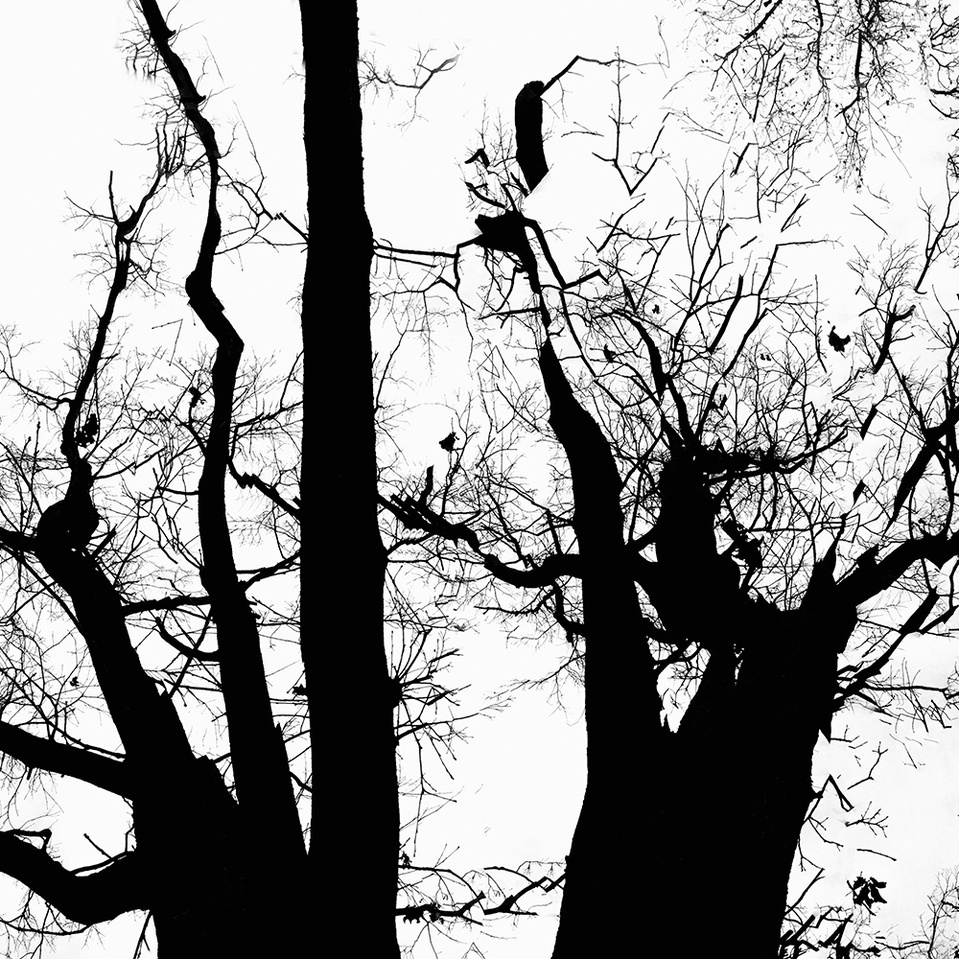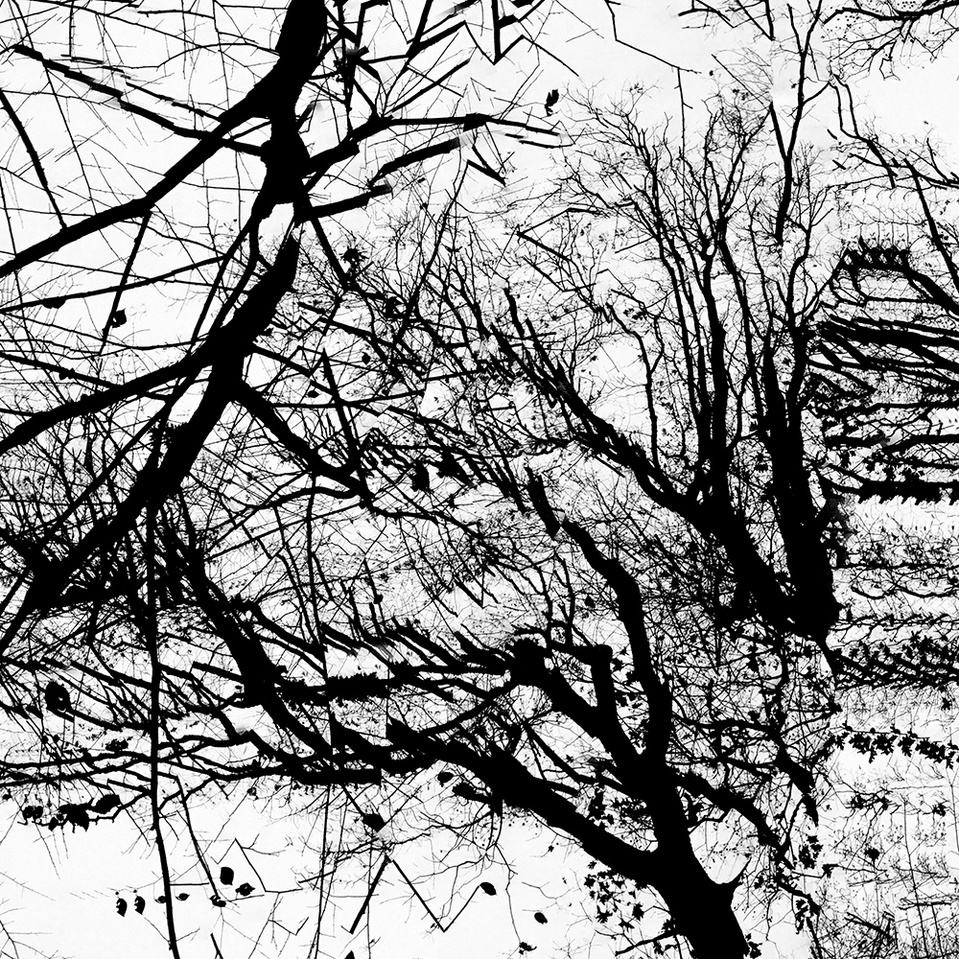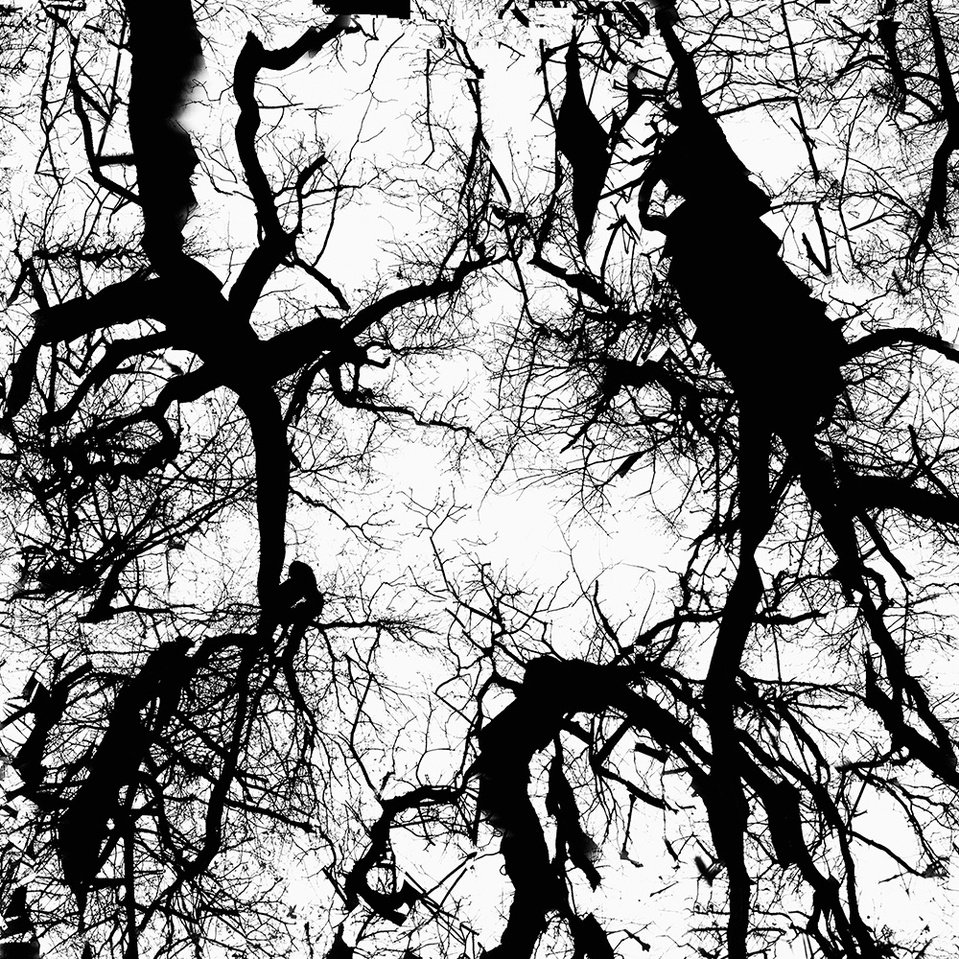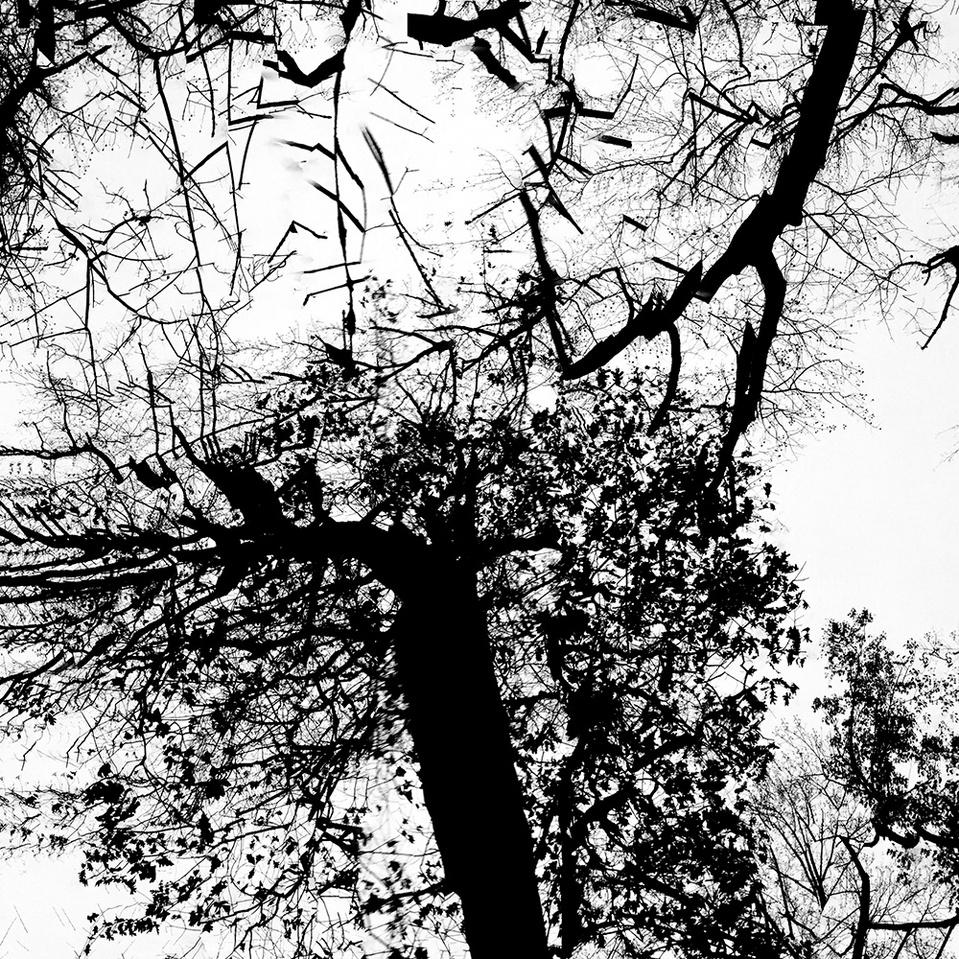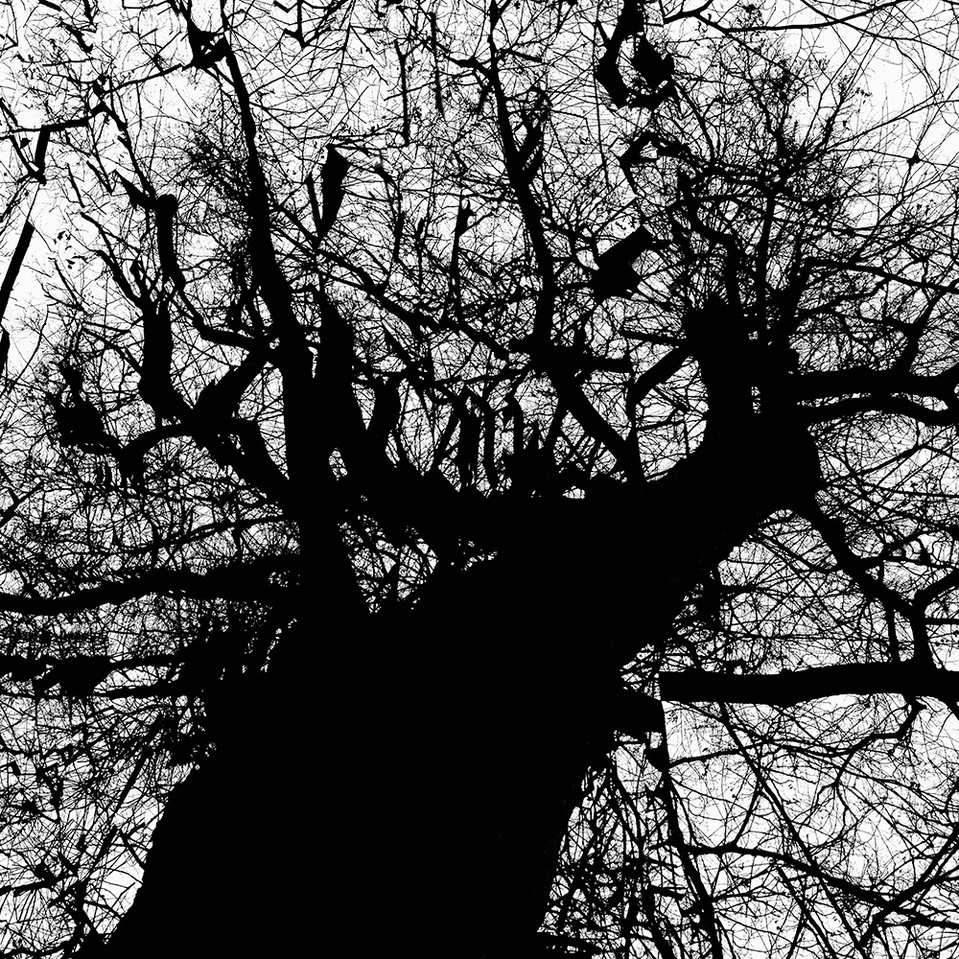 We're currently in Paphos, Cyprus as part of the Episkeptes artist residency program at Kimonos Arts Center. Our project focuses on the ecological threats facing trees and forests, including the climate crisis and rampant wildfires. But it also has a hopeful side.
We're creating new images devoted to expressing the recent scientific discovery that trees communicate with each other through a "wood wide web" of underground fungal networks. The research of scientist Suzanne Simard makes clear that trees use "wood wide webs" of fungus to send alarms about danger and to share carbon, water and other nutrients. "Mother trees" also act as central hubs to support younger, smaller trees in their vicinity. Now that we better understand that trees are highly cooperative, we can prevent tragic practices like clearcutting that destroy the forest and prevent it from being restored quickly.
We're creating panoramic photographs of the tree canopy that strongly suggest the manner in which roots and fungal networks mingle and communicate. Here are some details from these images, in which trees reach out to each other, vibrating with energy, singing, dancing and cavorting. These teaser images are not in the show, which includes sweeping panoramas printed two and a half meters in width, but they give you a sense of the direction of the work.
The new exhibit opens Saturday, December 18th at 7:30 pm at the Municipal Gallery at Ibrahim's Khan in Pafos, Cyprus. It is possible because of the strong support of the Kimonos Art Center and curator Yiannis Sakellis.